3815 Media is built on the vision and career success of Rushion McDonald.
Whether it's Print, Radio, TV, Film, Live Touring productions, Industry Exhibits, In person or Across social networks, 3815 Media can help you create the exact message to build your brand as well as produce content on the right platform medium. 3815 Media covers content development, production, marketing, distribution and multi-platform initiatives including digital video.
Services include:
– Develop Integrated Marketing and Branding Campaigns
– Create and Execute Promotions and Live Campaigns
– Talent Management
– Execute Entertainment Tours, Small and Large Scale Events
– Produce Television, Film, Streaming and Video Content
At 3815 Media, we will use our vast experience to create content for networks and large production companies that builds on awareness to drives sales; increases social media numbers, TV and radio ratings and yields box office success.  In addition to world-class production, 3815 Media will work with the highest caliber creative talent, producers, channels, licensees and studios to create and distribute the best content in the business.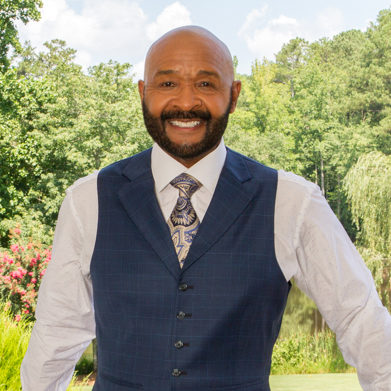 Rushion McDonald CEO of 3815 Media
Rushion McDonald's management company represents ESPN's Stephen A. Smith. Rushion is a two-time Emmy Award-winning Executive Producer, a Social Media Influencer, Sitcom Writer, Brand Ambassador for the Perfect Bake Pro Scale and hosts the popular "Money Making Conversations" podcast. He formerly served as CMO for Air National Guard's marketing and branding campaigns for recruitment and retention for the in all 50 states, Guam, U.S. Virgin Islands, Puerto Rico and Washington DC.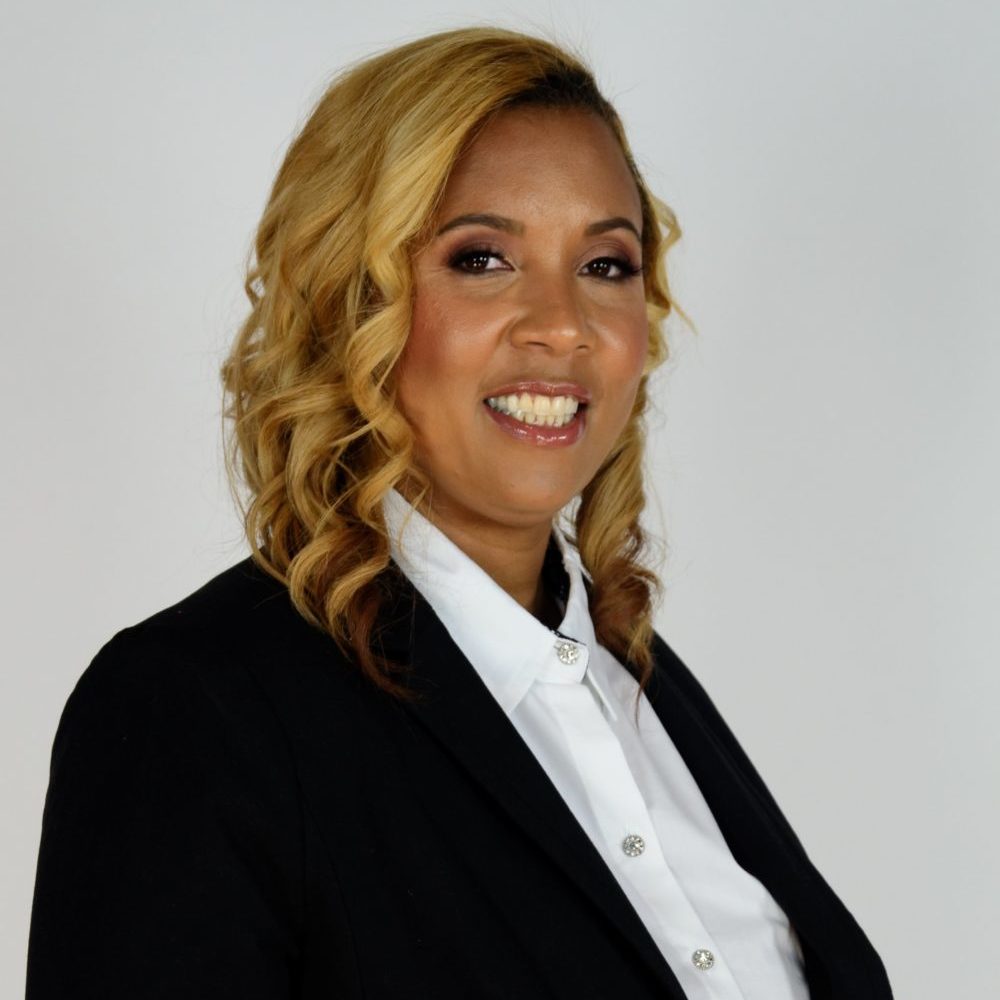 Tracee Logan
Production Supervisor
Content Creator & Talent Booker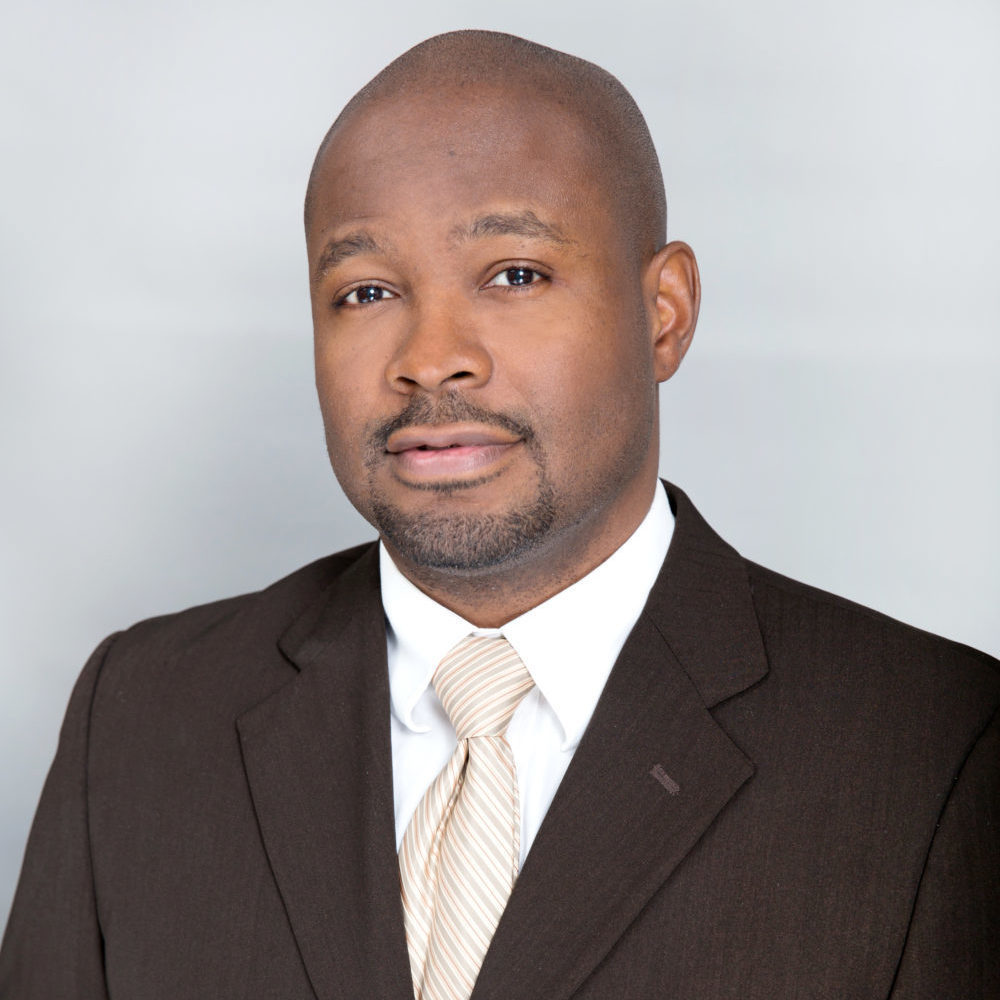 Adell Henderson
Program Director
Marketing & Syndication
Money Making Conversations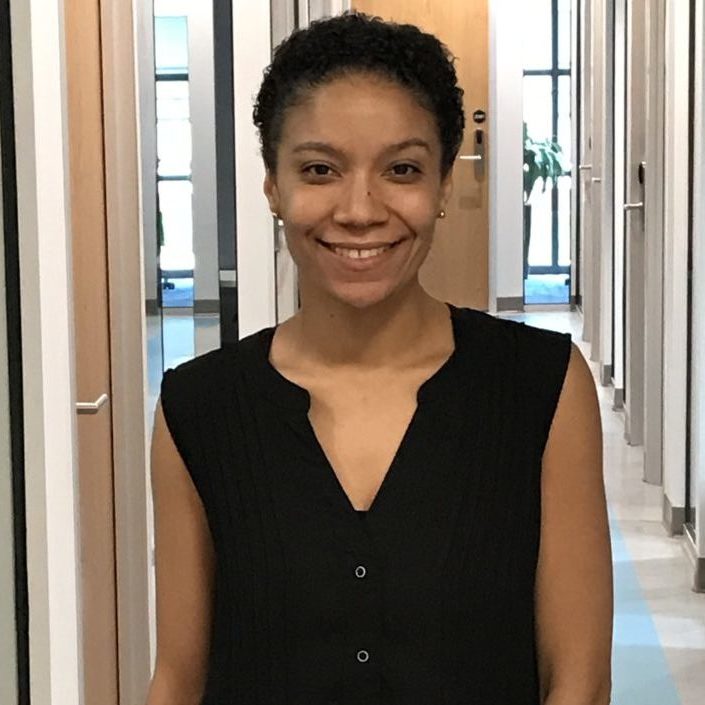 Samantha Taylor
Executive Producer
Money Making Conversations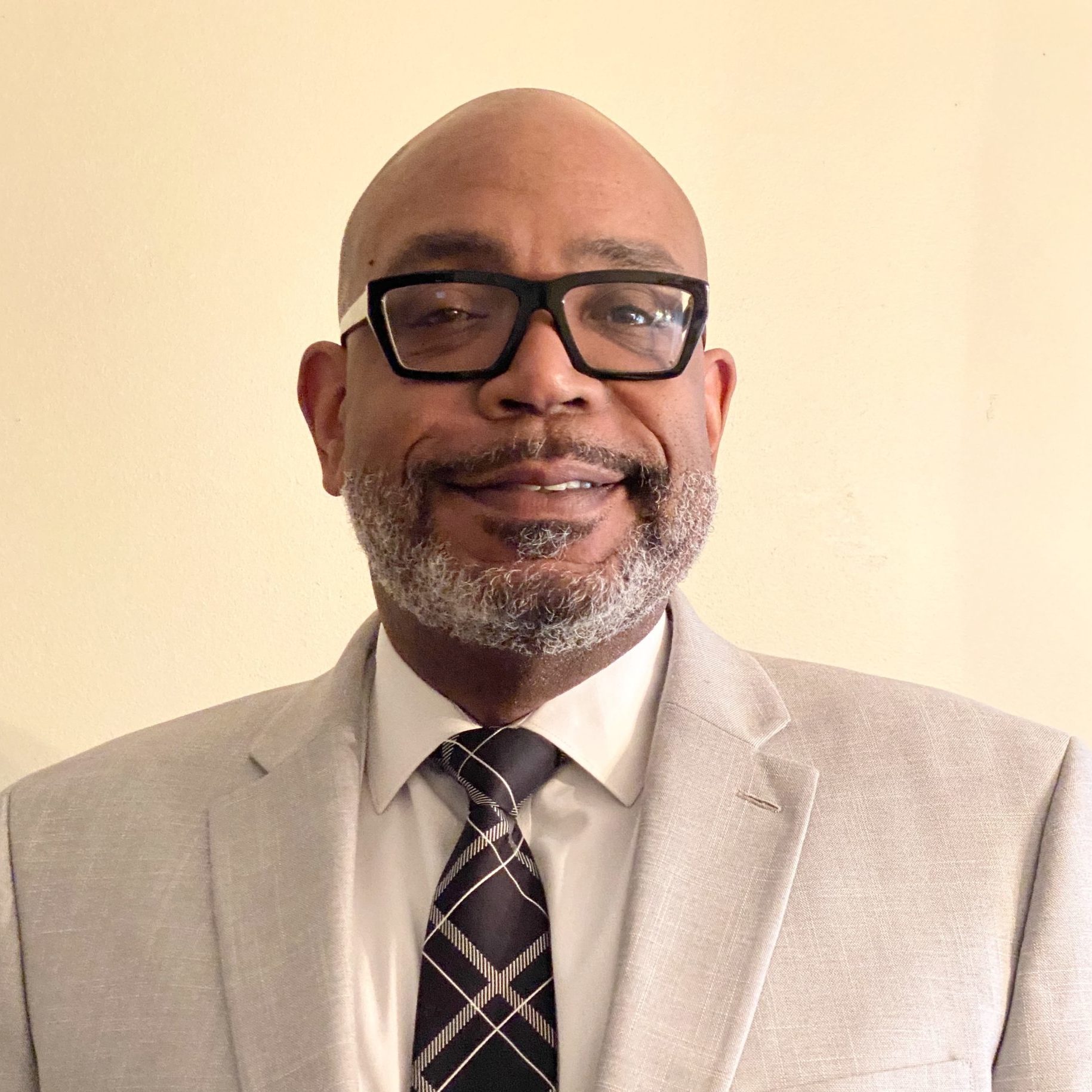 Jason Harris
Director of Strategic Partnerships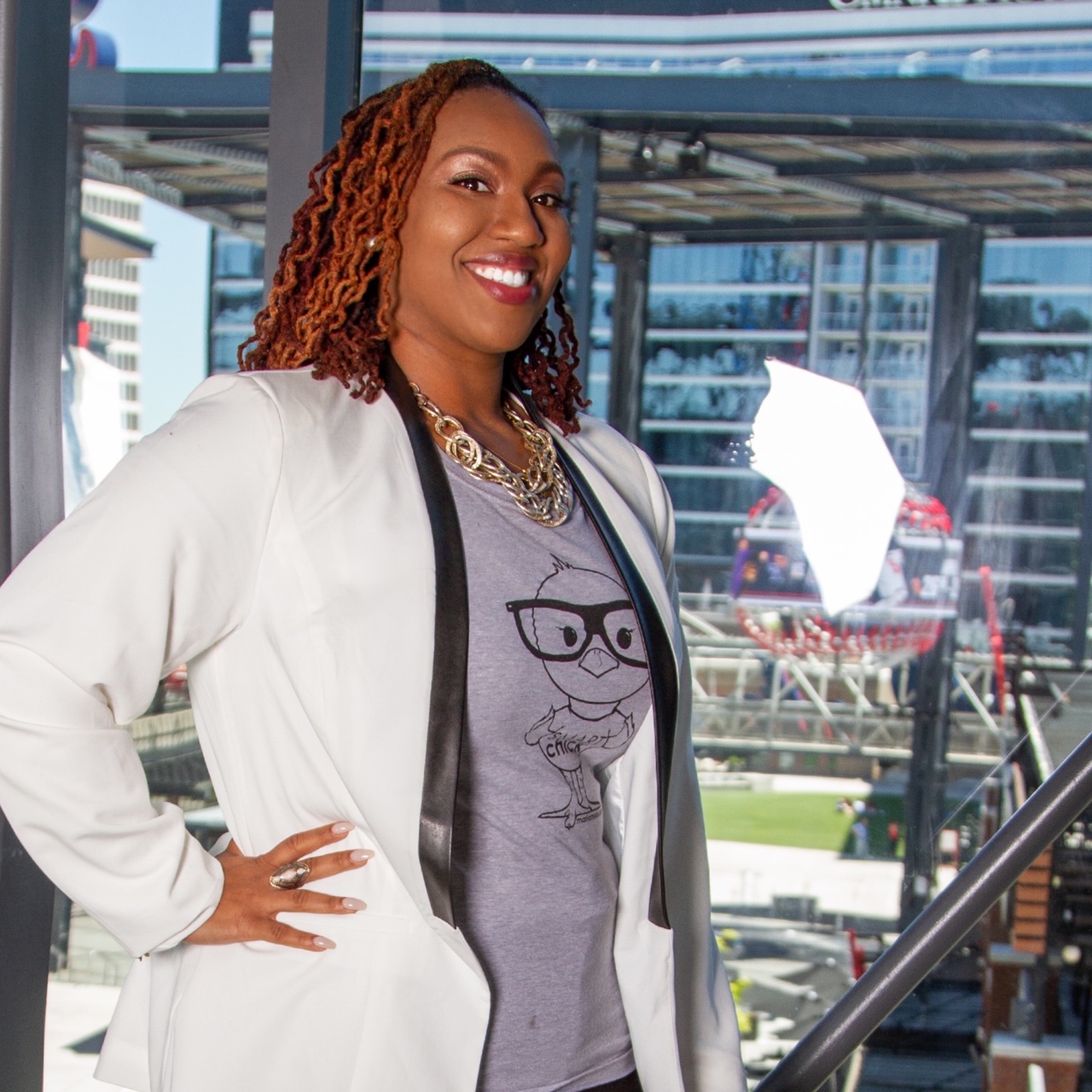 Brandyce Romer
Senior Creative Director
Tristan McClain
Post Production Supervisor
Senior Editor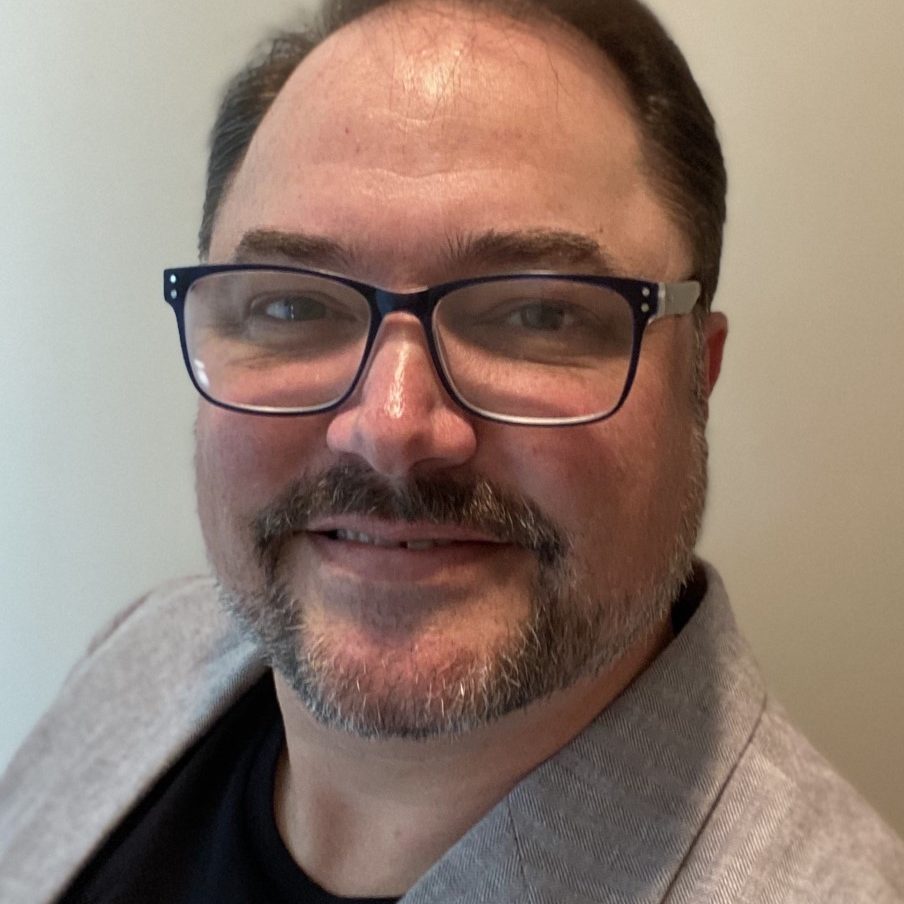 Shane Rogers
Senior Marketing Director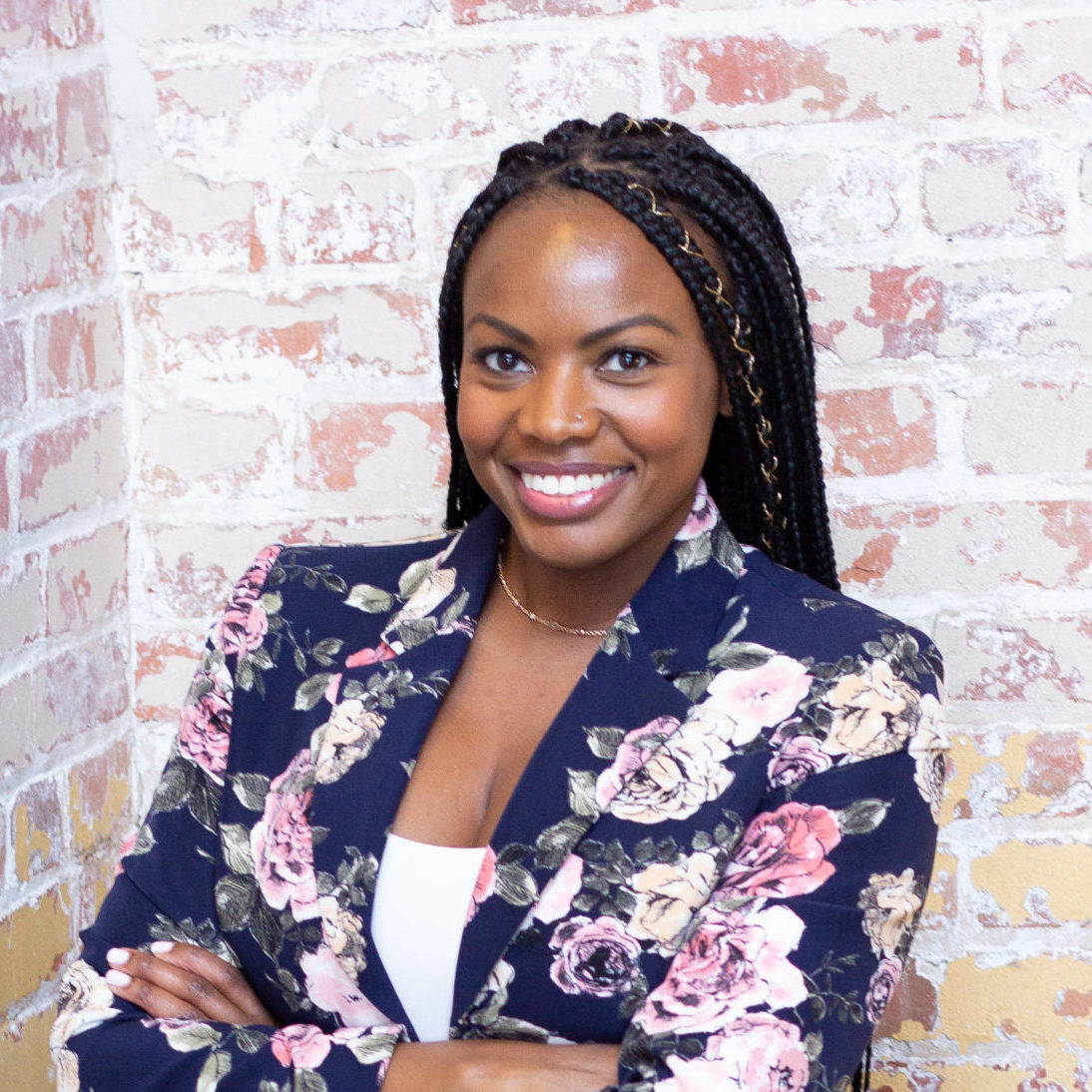 Mi'Lisa Patton
Director of Social Media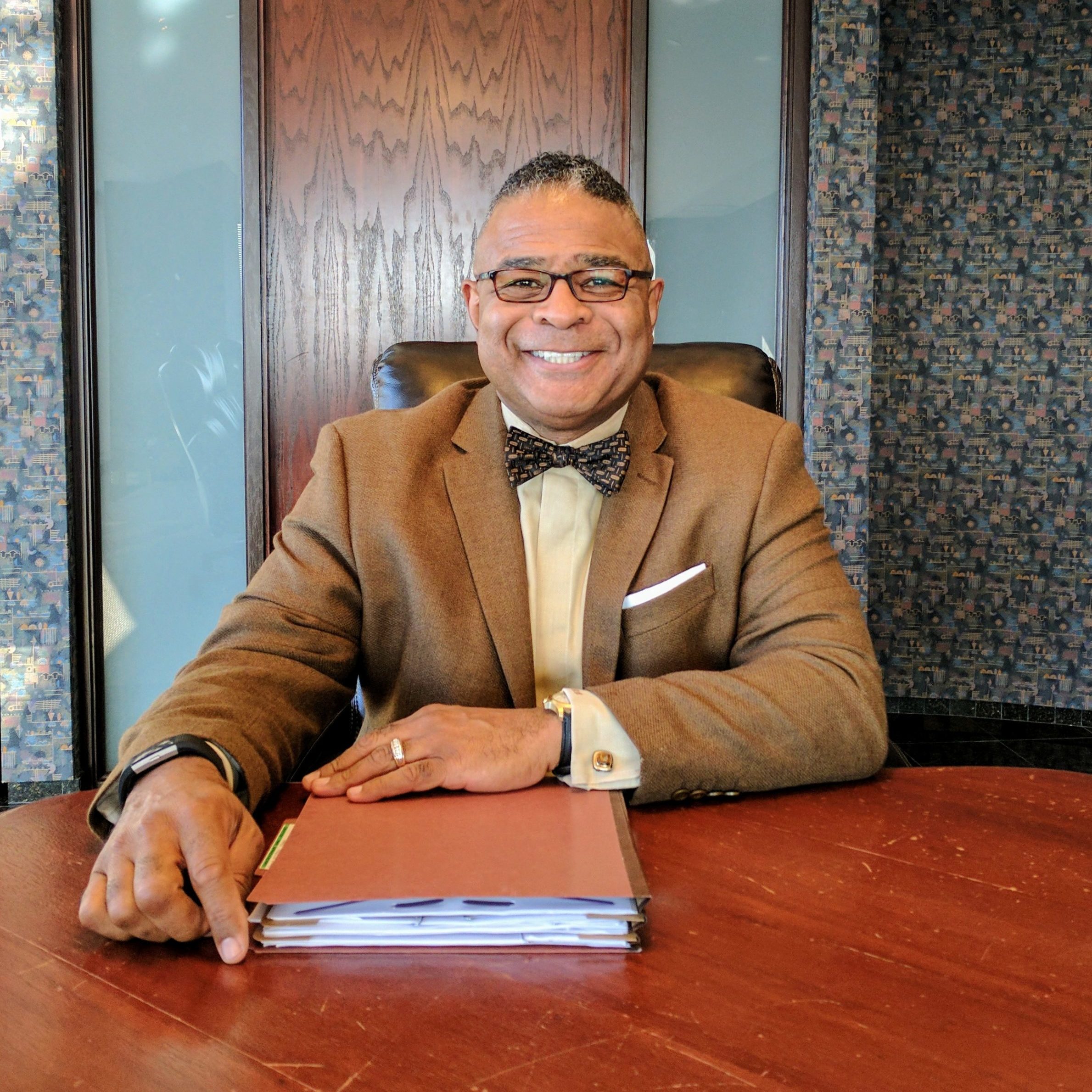 Attorney Ricky Anderson
Contracts & Entertainment
Anderson & Smith, P.C.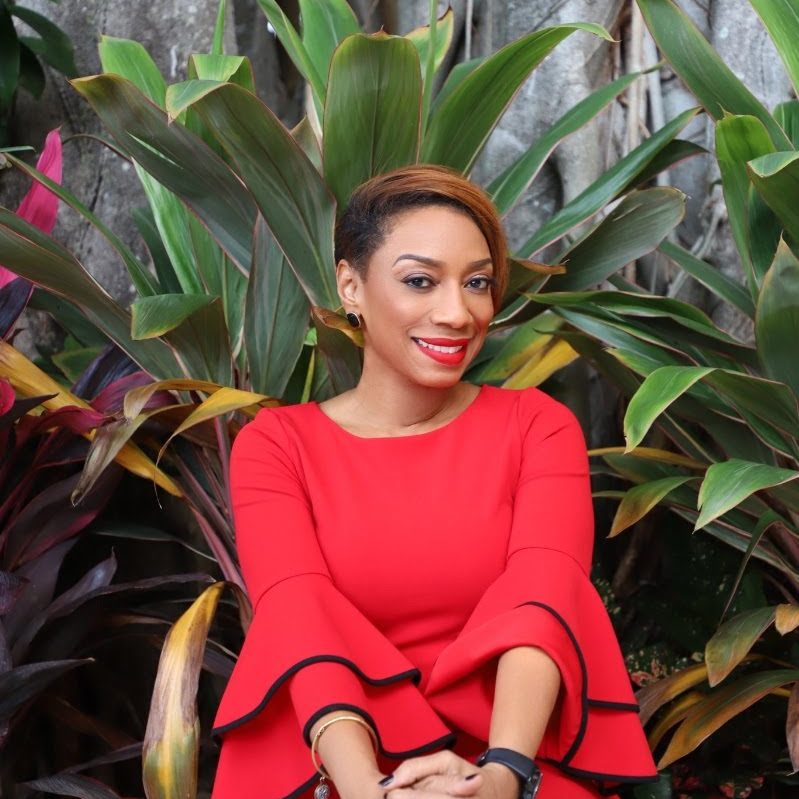 Attorney Jalene Mack
Talent Releases & Trademark
P.L.L.C.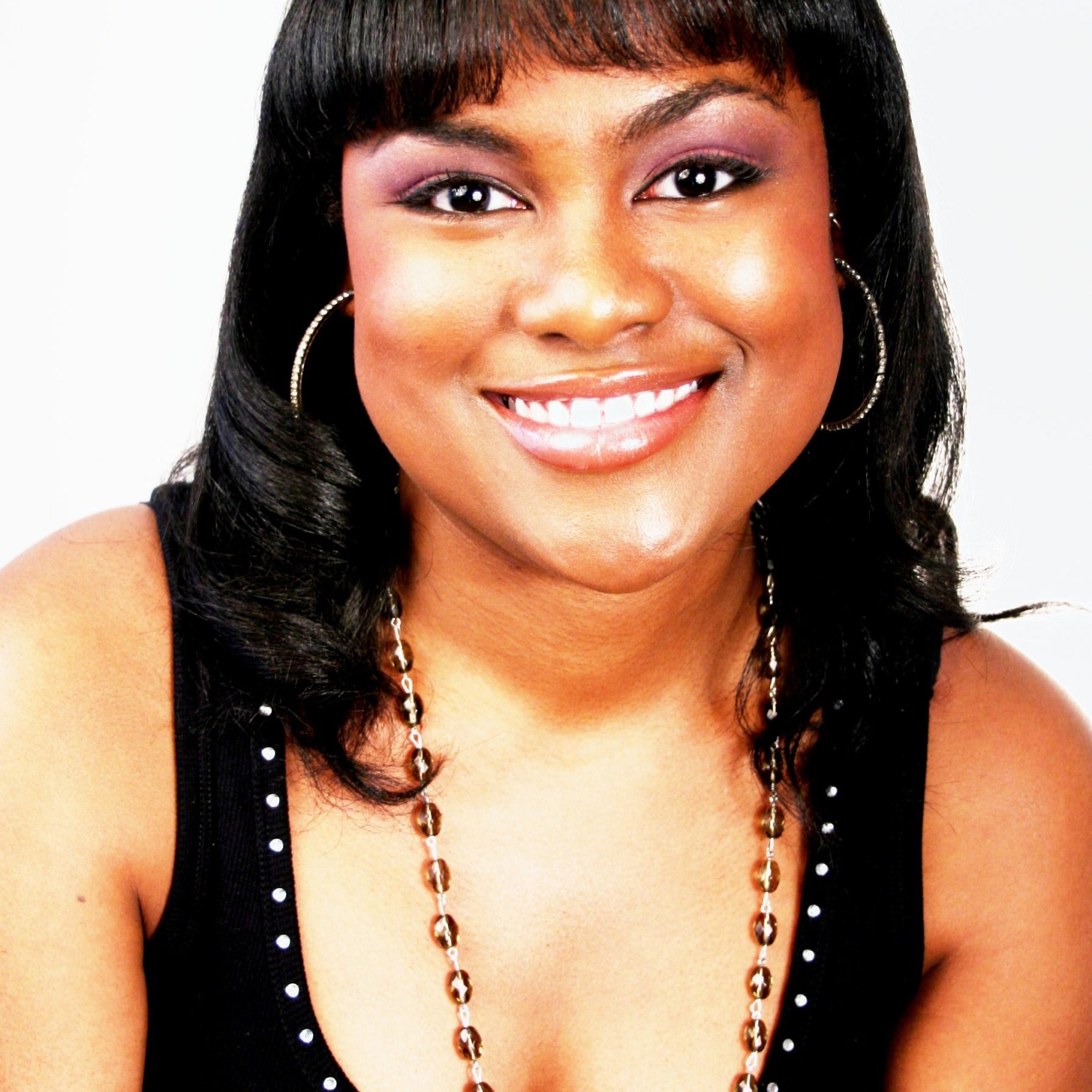 Aliya Crawford
Senior Vice President
W&W Public Relations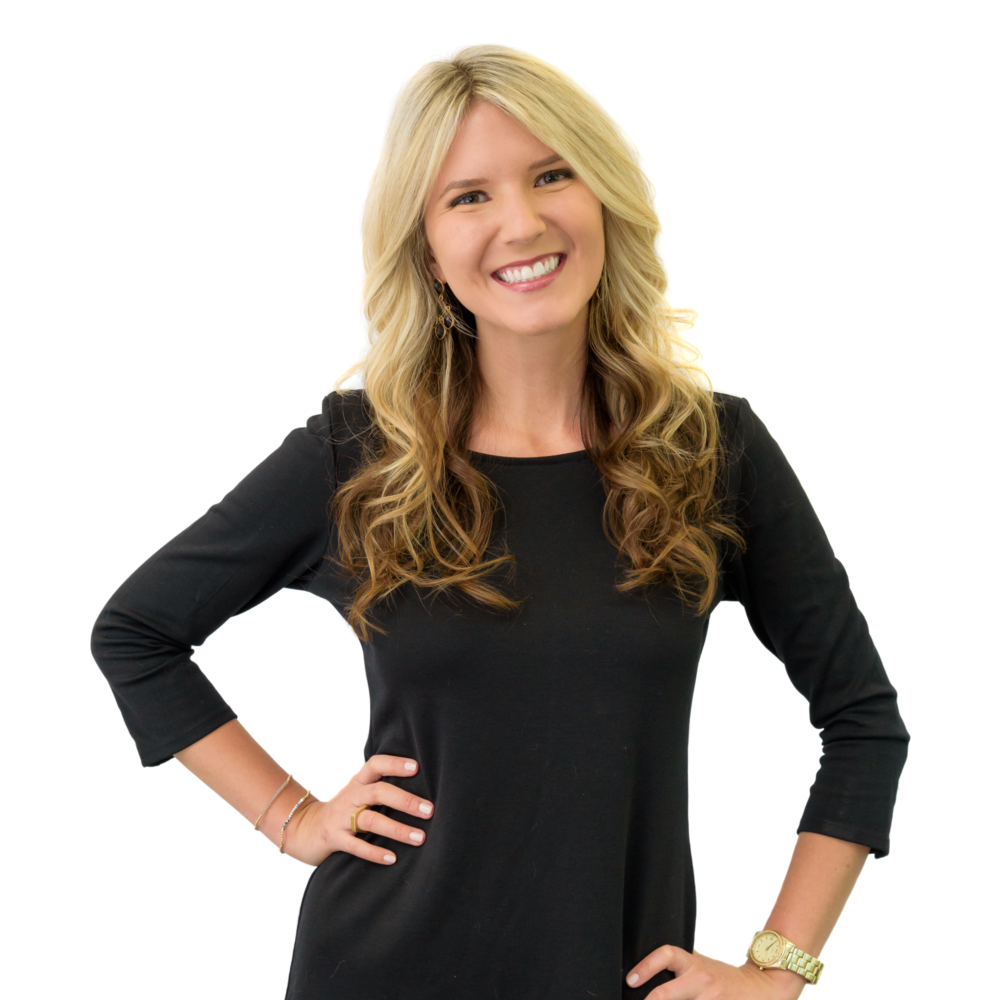 Leslie Wilkins
CEO of Pipeline Social Media
Social Media & Website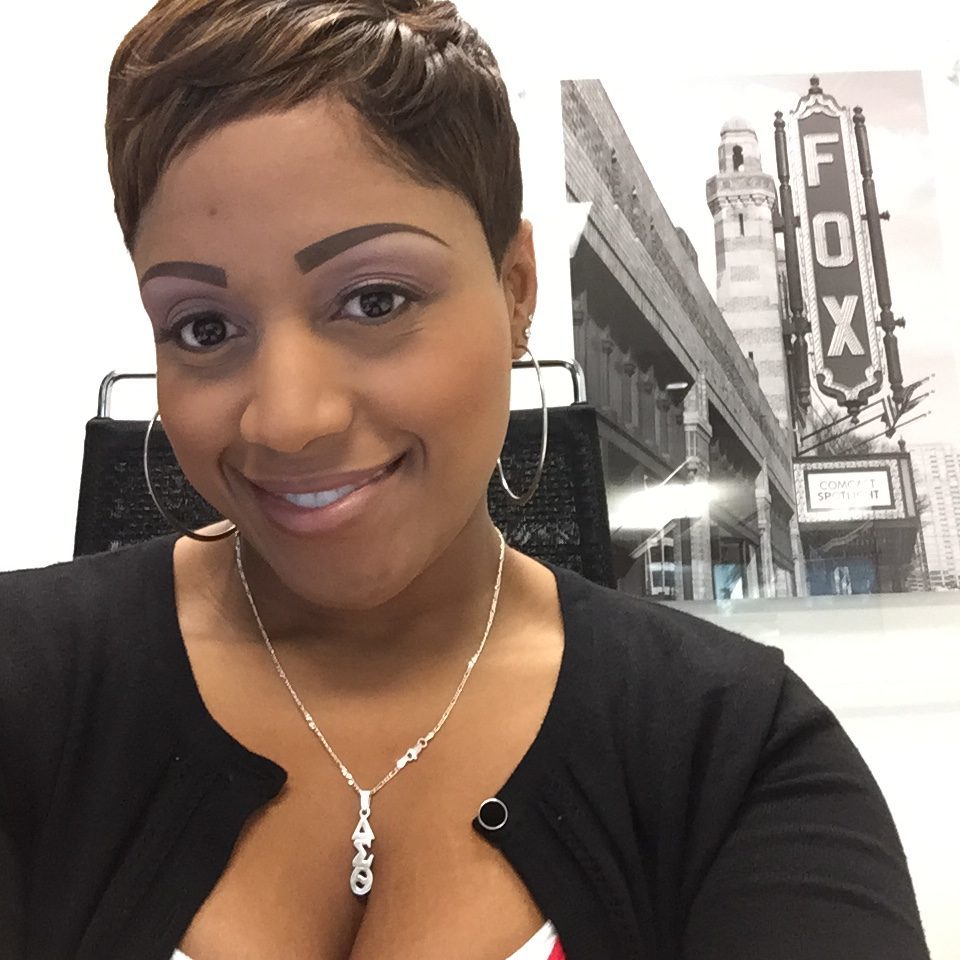 Jennifer Jackson
Communications and Creative Project Manager